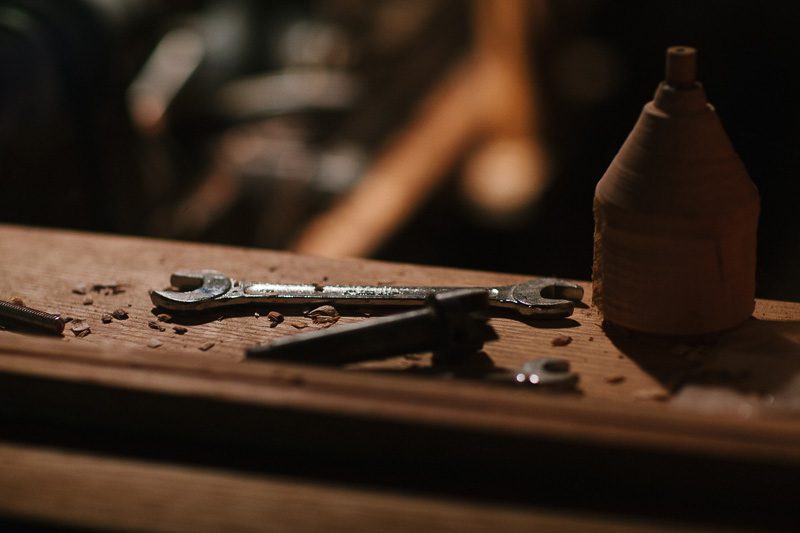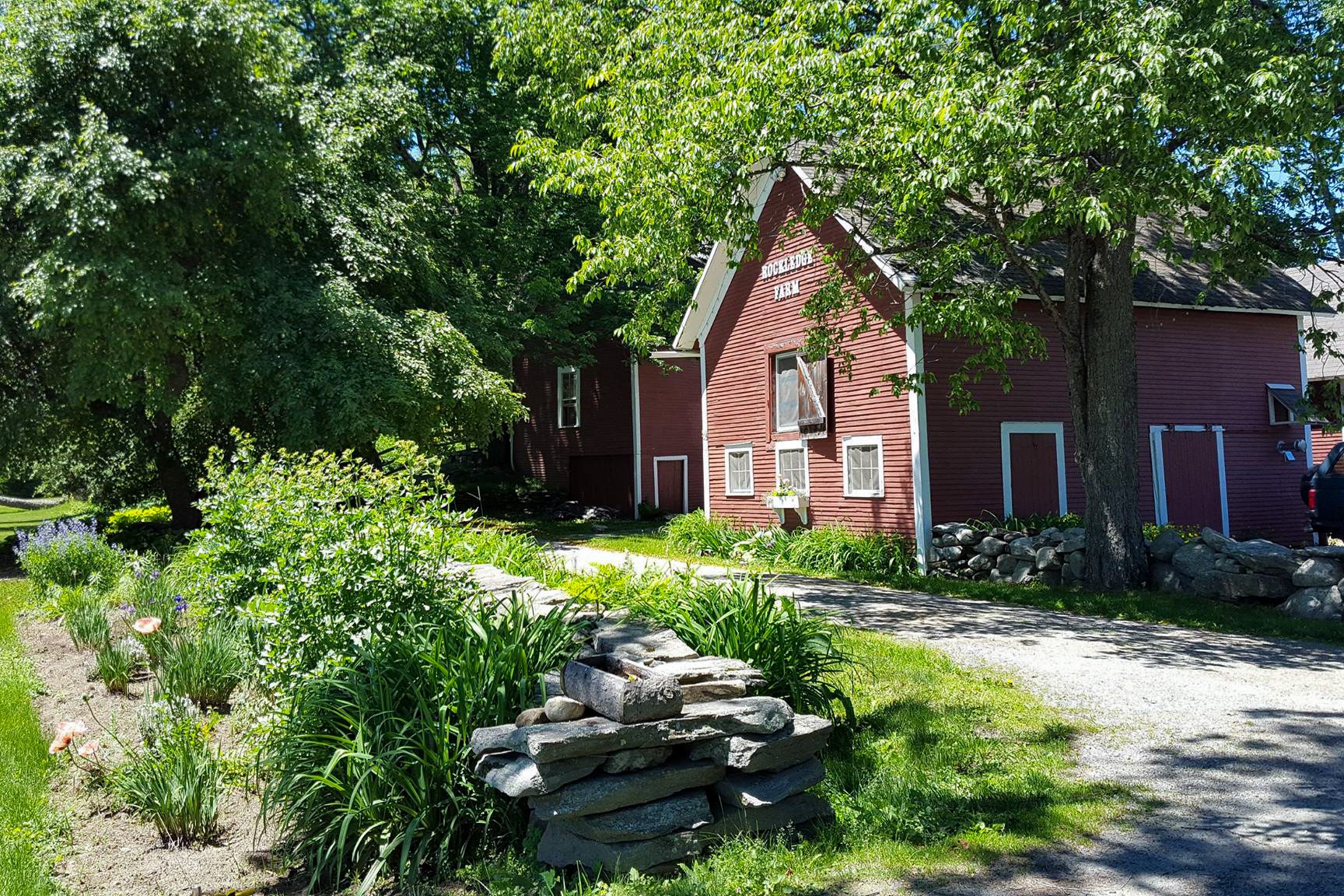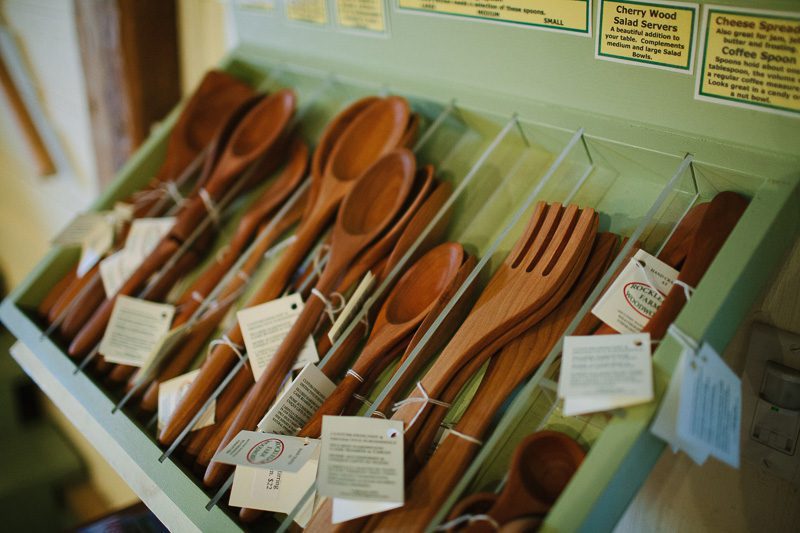 Rockledge Farm Woodworks
Unlocking the beauty of Vermont Hardwoods, For Those Seeking the Road Less Traveled
We are a small, family owned Vermont farm which has been crafting exquisite custom furniture from the finest native wood for generations.
Sustainably harvested, meticulously selected, and uniquely designed for you. Choose from the finest selection of Vermont and Northern New England woods, including Birdseye Maple, Curly Maple, Black Walnut, Cherry, and Oak just to name a few.
Visit our gallery to view the wide selection of unique, one-of-a-kind Furniture, and artisan gifts including handcrafted utensils, cutting and serving boards, bowls, and more. Enjoy our beautiful 19th century farm and meet the artisans themselves on our scenic location in the hills of Vermont.